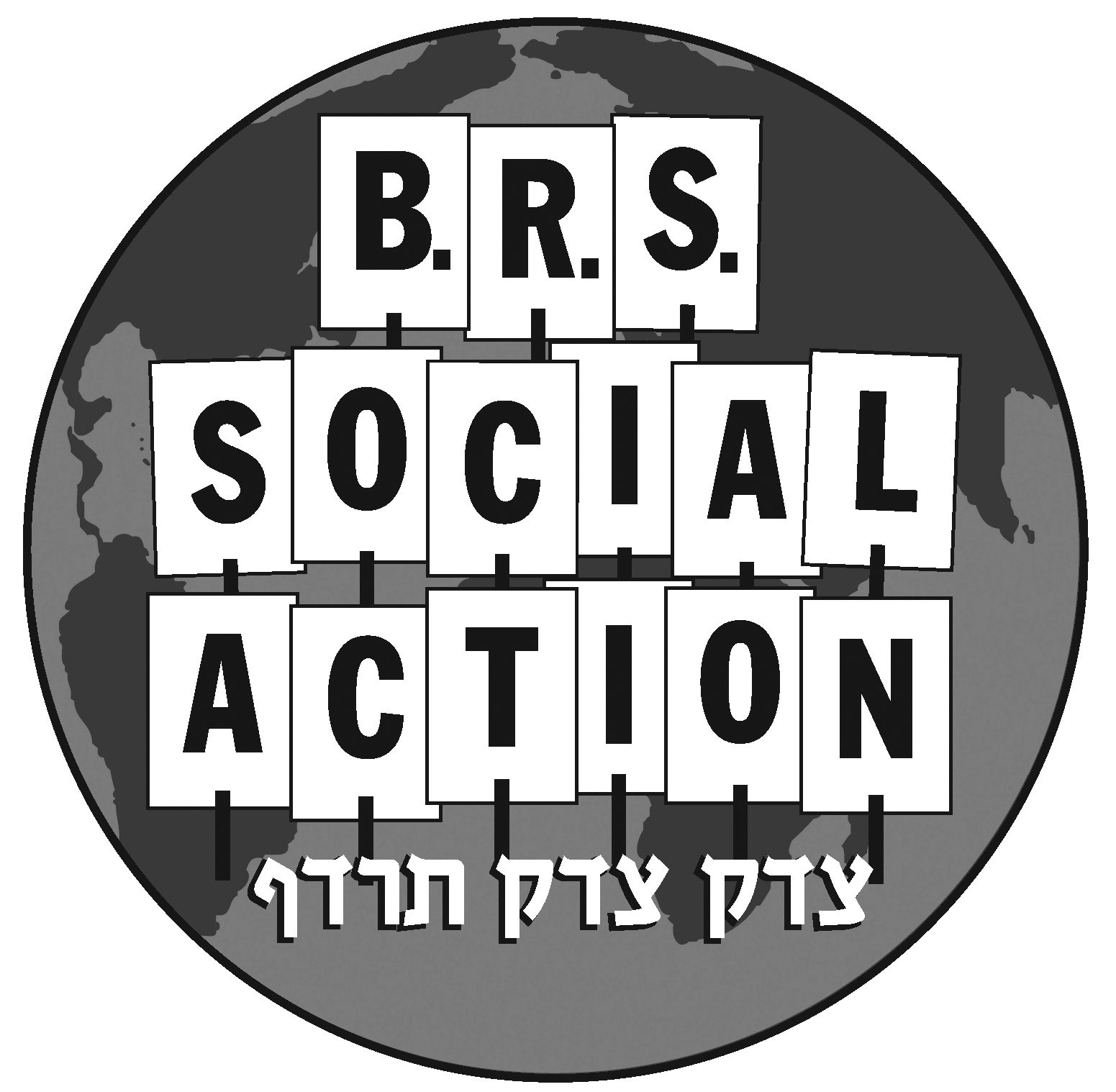 The Social Action Committee is devoted to making our synagogue membership and the community aware of problems facing Israel and the Jewish community. We are engaged in motivating the membership and the community to take action on these issues so as to help Israel and our brothers and sisters to live and thrive. On a wider basis, we are concerned with issues of human rights throughout the world in keeping with our commitment to " love our fellow as ourselves."

For more information, please email brs.social.action.committee@gmail.com.
BRS and its members are heavily involved in Pro-Israel activism. We are proud to partner with AIPAC including sending a large delegation to AIPAC's annual policy conference in Washington each year where we hear from leading American and Israeli leaders as well as lobby our elected officials.
Join Boca Raton Synagogue in supporting the State of Israel by purchasing an Israel Bond. Proceeds from the sale of bonds have played a decisive role in Israel's rapid evolution from nascent state to elite nation. Today, investing in Israel bonds supports a technological superpower continually pushing the boundaries of innovation.
Thu, June 24 2021 14 Tammuz 5781