K.A.D.I.S.H
Keeping Alive with Dedication the Interest in, and the Study of the Holocaust. The K.A.D.I.S.H. Holocaust Memorial and Learning Center's objectives are: to preserve, commemorate and memorialize the memories of lives and communities lost in the Holocaust; To conduct educational programming about the Holocaust To fight bigotry and promote tolerance through a variety of events.
For more information, please click here to contact Martin Judovitz.
To view Martin Judovit's Appeal click here.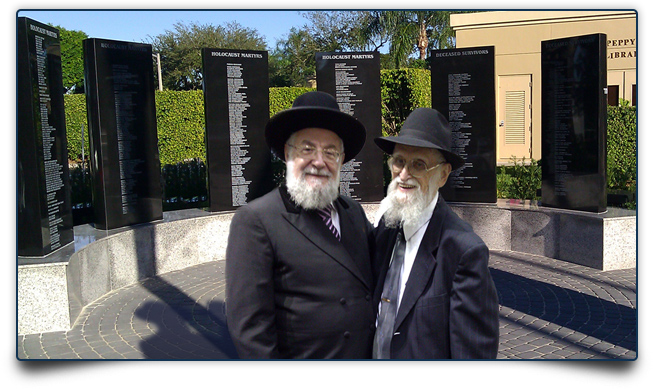 Thu, June 24 2021 14 Tammuz 5781